About The Event
Get your friends together and sign up for this Year's Wild Water Derby where you will ride down Flint's Creek in a Raft, canoe, or whatever you can make float! Come participate in this wild adventure or bring your family to come and watch. There will be fun, food and a good time for all.
Where
Historic Littleville (Hopewell) -> Shortsville -> Manchester
For more Details See Event Venue
Teams
Here are some of the teams
Event Schedule
Here is the event schedule
This is the schedule. It is subject to change based on weather conditions. Check back frequently.
A delicious breakfast provided by Molly Moochers
Vendor Craft Show Setup Water Street/Budd Park
Craft show/vendors go the duration of the Derby
Fill out registration paperwork and get bibs.
This is required for all rafters.
Raft Parade
From high school to starting line.
First Launch Littleville
Rafters will be launched one at a time.
Duck DerbyWater Street/Budd Park
Have A Duck in the Race.
You can get a great dinner at Molly Moochers or the Depot. On the Corner of Main Street and Water Street.
Event Venue
Event venue location info and gallery
Shortsville, NY
The race starts off on the Canandaigua Outlet in historic Littleville (Hopewell), continues Budd Park in Shortsville, and ends in Manchester just before the New York State Thruway.
Spectators watch all along the waterfront with the biggest watching at Budd Park in Shortsville.
Rules
Raft Construction Rules
Each raft must have a launch rope tied to the end that is 20' long and strong enough to pull the water out of the Outlet at the end of the raise.
If any wood screws are used, they must be completely screwed into 2X type material with no exposed tips that could cut anyone.
Where bolts are used, extra long bolts located near paddlers shall be shortened to prevent injury.
Rafts and raft items that are not pulled out by the recovery team at the end of the course must be removed by the rafting team within two weeks after the race (water level will be lowered to assist you).
Other than that, be imaginative.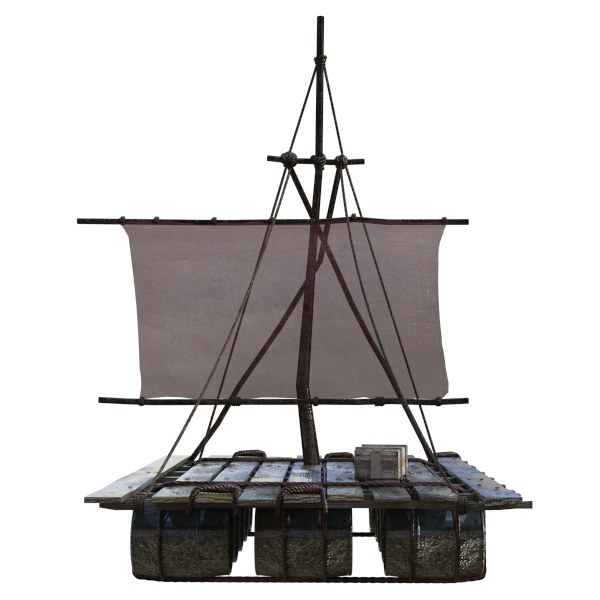 Safety Rules for Derby Participants
There are no age restrictions. Historically, we have had children as young as 12 years old on rafts with parents. However, the insurance liability for a minor must be signed by a parent at the registration table.
PDF's and helmets are required, which we have available for free use at the starting line.
There is no limit to the number of people on a raft or canoe. However, every one on the raft must be registered
FYI, at the rapids, you will always be in full view by members of our multiple swift water rescue teams.
Safety and fun are number 1!
Gallery
Check our gallery from past Wild Water Derbys
Sponsors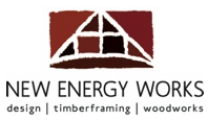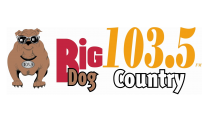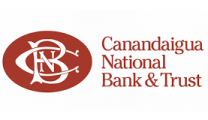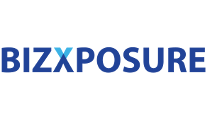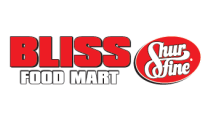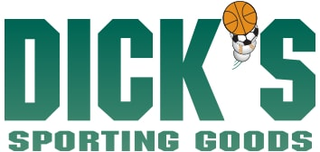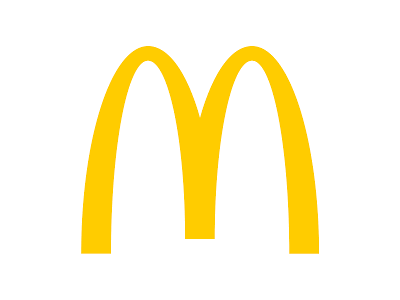 Registration
Registration is closed. See you next year for the 50th anniversary!
Thank you to everyone who has pre-registered so far!
Good luck racers!
Contact Us
Your message has been sent. Thank you!